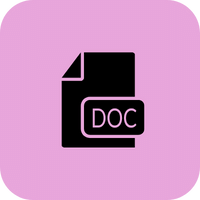 Guides and resources for product usage and troubleshooting.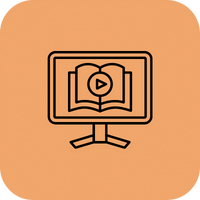 Visual demonstrations to help you understand our products or services.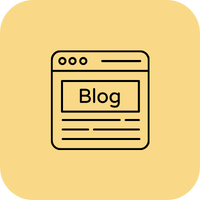 Insights, tips, and updates on industry trends and our offerings.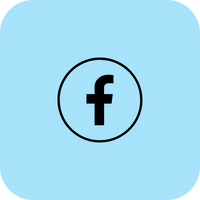 Engage with our community in meaningful discussions.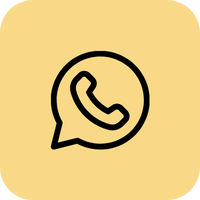 Connect with us instantly through Whatsapp messaging.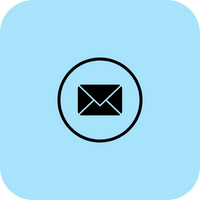 Reach out to us via email for assistance and inquiries.
Still No Luck? We Can Help!
Open a ticket and we'll get back to you as soon as possible. Our response may take up-to 2 business days or higher in some cases.