If you already have a WhatsApp account for your business and want to use the same phone number on a WhatsApp cloud API, then you have to migrate your existing WhatsApp account.
It's quite simple. We will show you how to do that.

When we try to add a number on WhatsApp Cloud API, it gives an error saying that,
" This number is registered to an existing WhatsApp account. To use this number, disconnect it from the existing account. Then, return to this page and re-enter the number. Note: It may take up to 3 minutes for the number to become available."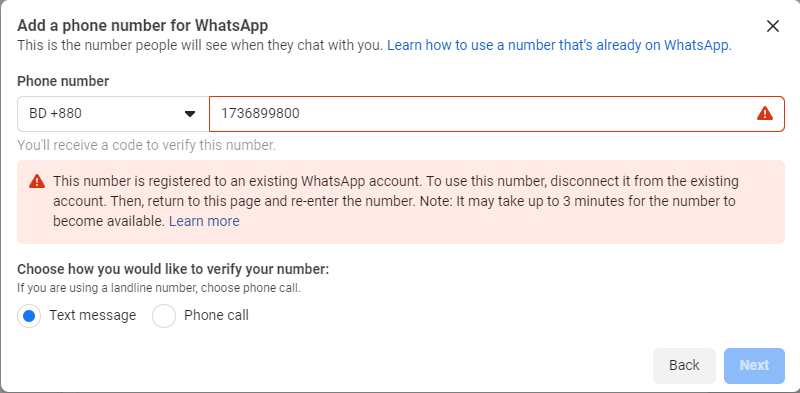 As a result, we must first delete the WhatsApp account. To do so, use the WhatsApp Mobile app. From your WhatsApp on the Phone, click on the "Settings" and then go to the Account.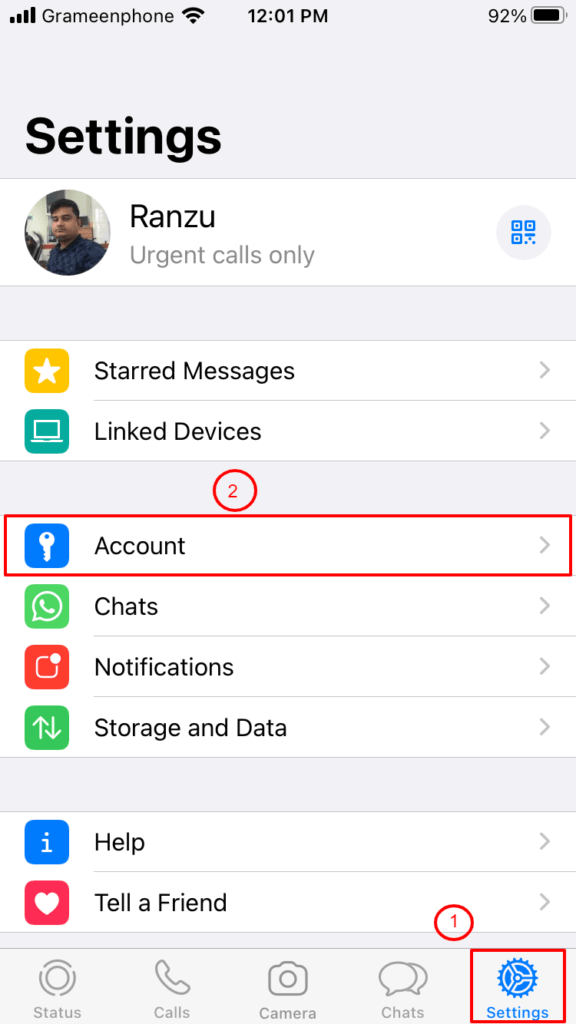 From the account, click on "Delete My Account". As soon as we click on the Delete button, it will take us to the Delete option.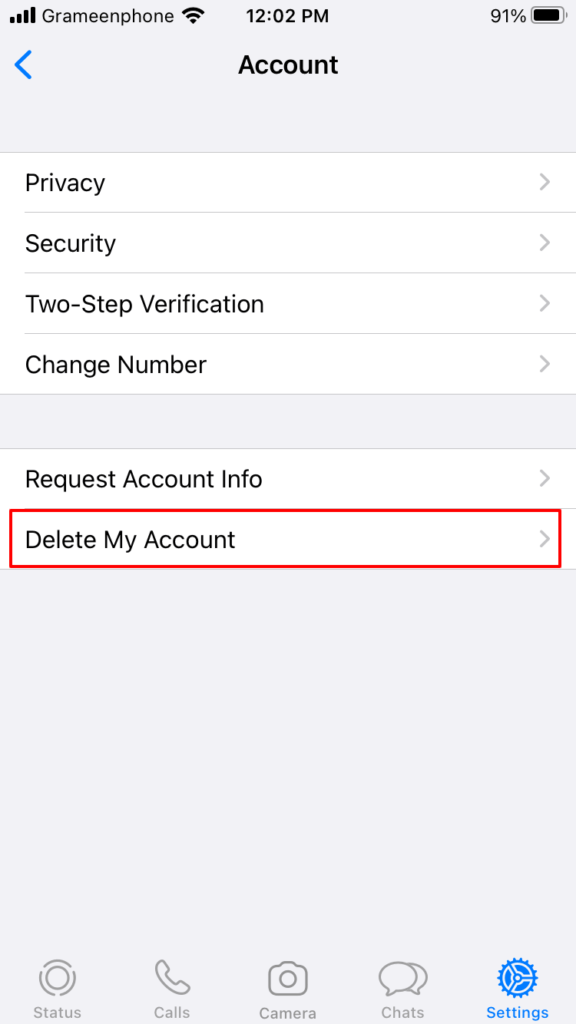 Enter your phone number and click on the "delete" button.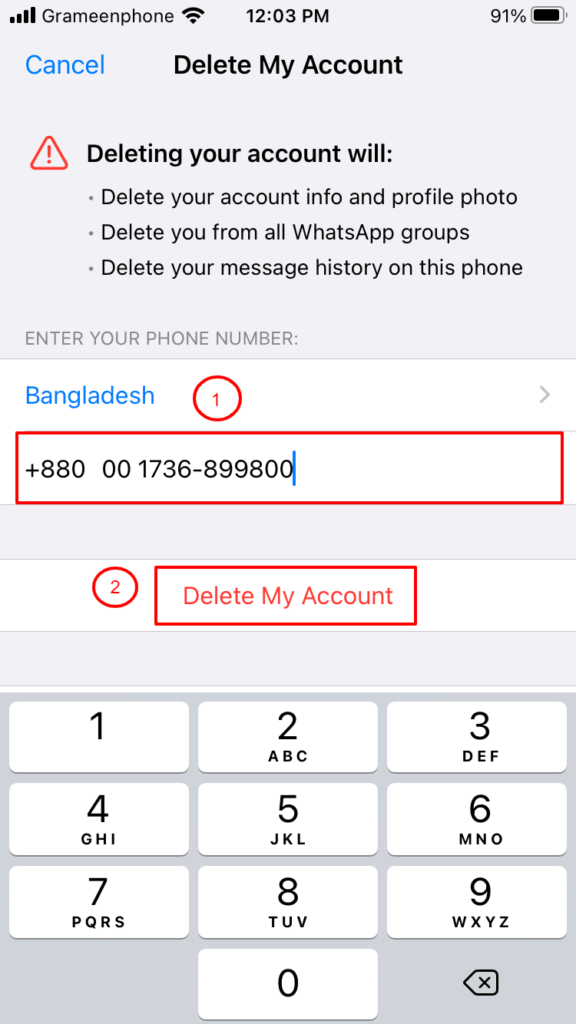 In the next step, just click on the NEXT button and then click on the "Delete My Account" button.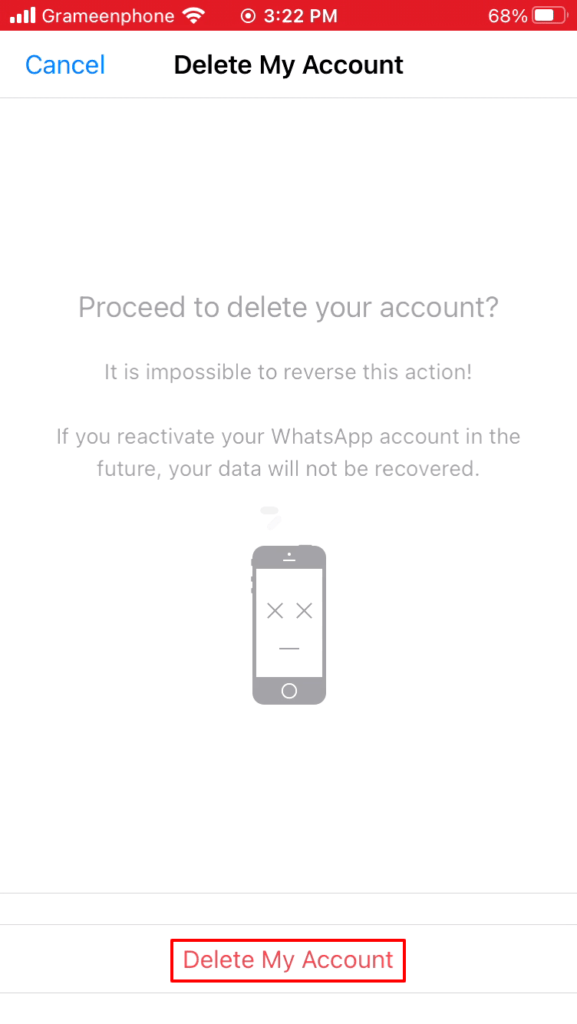 Simply wait 3-4 minutes before attempting to add the number to the WhatsApp Cloud API again. That's it.

This is how you can migrate your existing WhatsApp account to the WhatsApp Cloud API.
If you have any further questions, please leave them in the comments section of this blog article. We will gladly respond to your inquiry.